Next Generation Customer Support
You care for great user support and need alternatives for telephone support and web forms. Additional communication channels should not only improve user experience, but also your efficiency.
Manage Customer Requests Efficiently
You tried out Chattools for user support, but were overrun by the mass of requests, which all had to be processed manually. You need tools to handle recurring requests more efficiently.
Provide Helpful Responses – Always
You worked with automatic chatbots, but answers were either static or error rates were too high. User experience was low, and the rate of return was disappointing.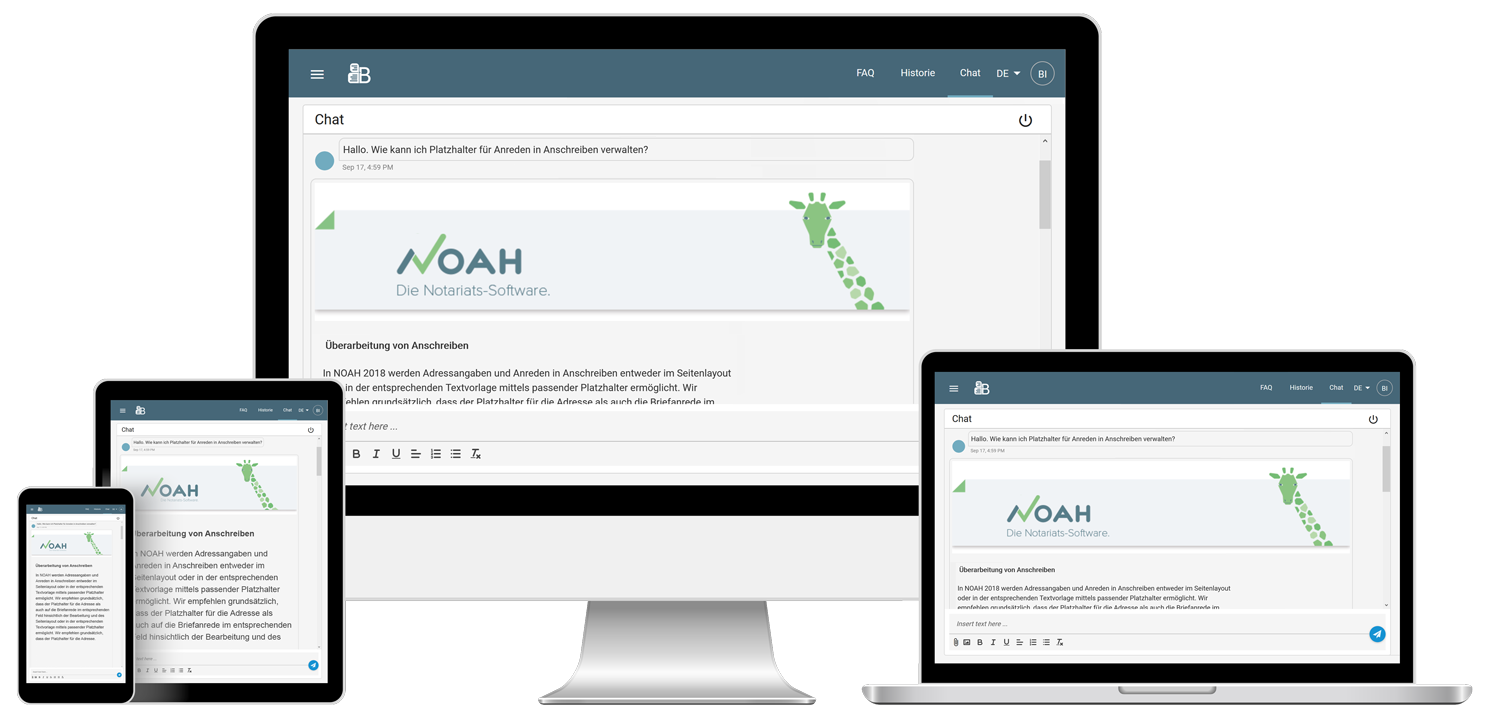 Seamless integration
Botterfly can be seamlessly integrated into you Website or application with no sweat. You gain an additional support channel that is fast, reliable and approachable.
Rapid Efficiency Boost
Botterfly constists of multiple modules employing ai algorithms. These modules can be combined to rapidly improve you support processes' efficiency.
You can start with small data sets you probably already have (like FAQs) and quickly profit from your enhancements. Botterfly self-reliantly improves while using it, and so is your support efficiency!
Automate – but remain real
Botterfly is not meant to replace you support crew, but to increasingly free them from repetitive work so they can focus on the most challenging issues. Since every automatically generated answer can be run through your support team, you have full control over your error rate.
Botterfly learns from you supporters' adaptations and thereby improves the fit and quality of future responses self-reliantly.
Glad you're here. You have questions? Not sure whether Botterfly can solve your problems? Need a demo?